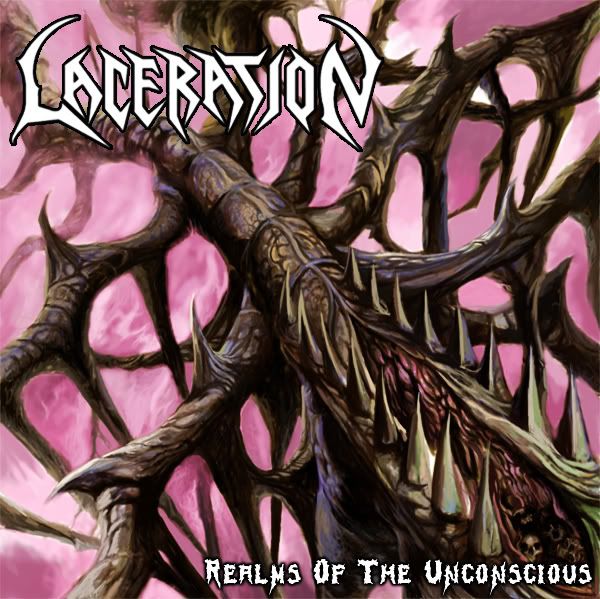 Here's Laceration's brand new EP straight from their MySpace page where they have posted it for download. Let me tell you, this is some of the best Death Thrash I have heard from this whole decade. It doesn't get much better than this. Laceration is definitely for fans of Demolition Hammer's "Epidemic Of Violence" or Warbringer's new "Waking Into Nightmares". Heavy as hell and very likely to fracture skull within the first two tracks. Enjoy.
Tracks must be downloaded indavidually.
Don't sweat it there's only three.